How can one simultaneously be an SJW (Social Justice Warrior) and be a non-cognitivist? How can one who doesn't believe in the notion of identity nonetheless defend it? How can someone who doesn't believe in the notion of justice seek it? And how can a conscientious objector apply a 'warrior' title to his own identity?
(Viscerally, I am an SJW—at least I consider myself so (because I just said so, right?). As a non-cognitivist, in particular, an emotivist (Ayer), an expressivist (Moore), and a prescriptivist (Hare), why should I care? And isn't this somewhat paradoxical or perhaps hypocritical?
I used to consider myself an Existentialist Nihilist, and I still have a fondness for this particular worldview. In many ways, at a more mundane, pragmatic level, I operate as an Existentialist, but that's only because, in the realm of workaday political philosophy, one cannot be so ethereal, as it were.
Even though I don't believe in any higher purpose for humans or life, I still have an urge for survival, and I recognise that no man is an island, that there is safety in numbers. At least this is my adopted metanarrative. I don't feel that I am some rugged individual. I rely on others, and I'd prefer amicable relationships over adversarial.
I've always valued a sense of personal identity and autonomy, but only as an emotional response. I've also never felt the urge to control the identity co-opted by others. This means that if you are gay, straight, trans, pan, or whatever, it doesn't matter to me.
If you are a CIS-male and want to wear a dress or enhance your breasts, it's none of my concern.
FULL DISCLOSURE
Although I respect a person's choice to, say, be trans in whatever shape or form, I don't consider myself to be pansexual, so I wouldn't presume that I am going to date that person. Whether this is a prejudice or preference, I am not going to argue the semantics.
Anyhoo….
Despite understanding that identity doesn't 'really' exist and in the end, it doesn't even matter, I will (and do) vocally defend the 'right' of a person to express this identity.
So, perhaps also paradoxically or hypocritically, I'll comment on someone's fashion sense —and trust me; I am no fashion maven. So just because I won't deprive you of your 'right' to express yourself the way you chose does not mean I have no opinion (positive or negative) about how you present yourself, and it doesn't mean that I won't make a joke or make light of how you express. I am not a fan of politically correct (PC) speech, a trend American Liberals are on the wrong side of.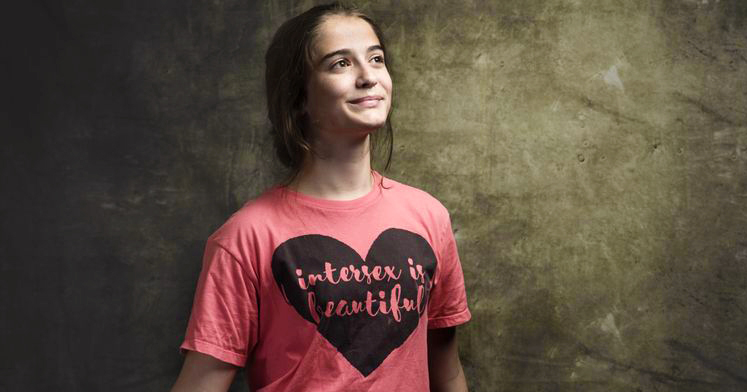 In the end, there is the space of objective reality and the space of workaday life. For some accident of history and evolution, I have been thrust into a world where I need to interact with people who believe there is more then there actually is and they subscribe to some metanarrative. Unfortunately, unlike Neo in the Matrix, I am not able to cut through the bullshit, and so my dominant strategy is just to play around. When in Rome, do as the Romans do.
As an emotivist, I am an SJW because it is visceral to me.
As an expressivist, your sense of morality expressed through mores and customs hold no water, and I won't abide by the restrictions they impose.
As a prescriptivist, I think that you should share my emotion in the spirit of do unto others…
Interestingly enough (or not), I am a fairly typical (albeit eccentric) white male. My self-expression differs more in my beliefs and speech than in my physical person or attire. Talk to me for more than a few moments, and this will become immediately apparent.